Jai Constantinou
Name: Jai Constantinou 44
Current age and Birthday: 21 years old, 21/10/99
Hometown and State: Lysterfield, Victoria
What is your day job? Motocross racer
What was your first bike? Yamaha PeeWee 50
What bike/team/class did you ride for in 2020? Privateer in the MX2.
What bike/team/class are you riding in in 2021? Husqvarna FC 250 as aPrivateer in MX2.
List your sponsors: Raw Plumbing, Emerging IT, Pod, FLY Racing, JPM, JP Sportsphysio, Choice, Bridgestone, Fleetwood Print, Beatons Pro Formula,
What is your ultimate goal in the sport? To keep progressing, and contend for championships.
What social media platforms do you use: Facebook – @Jai Constantinou & Instagram – @jaic44_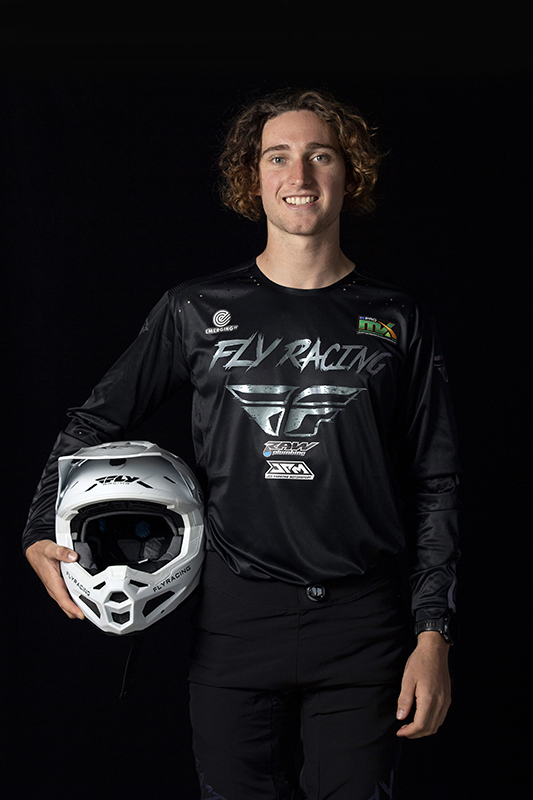 SHARE NOW
FANS

STAY UPDATED WITH ProMX NEWS