Korey McMahon
Current age and Birthday: 20 years old, 14/01/2002
Hometown and State: Kurrajong, NSW
What is your day job? Full time tradesman plumber. Currently completing my Cert4 licence.
What was your first bike? Honda QR50
What bike/team/class did you ride for in 2020? KTM350EXC for Suttos Motorex KTM Australia team in the AORC EJ class.
What bike/team/class are you riding in in 2021? GASGAS MC250 for Suttos Motorex GAS-GAS Australia team in the MX2 class.
List your sponsors? GAS-GAS Australia, Motorex oils, Suttos Powersports, Kenda tires, Cassons Australia, Ogio, CTI kneebraces, Gall bros medical, Gaerne boots, Oneal racing, Bell powersports, Fineline fabracations, Moto Kit Graphics, SRD suspension, WP suspension, CTA Australia, Mag Wheel Repairs, HK Plumbing.
What has been your biggest achievement, racing highlight in your career: Being selected to represent Australia at a Junior World Motocross championship and winning the AORC J4 title all in in 2018.
Do you have any race day superstitions? No.
What is your ultimate goal in the sport? To represent my country in a senior world title event and to hopefully make it my full-time everyday job.
Who is your sporting idol? Toby Price and David Goggins.
Describe yourself in 20 words. Hard working dedicated kid with a dream.
Fun or interesting fact about yourself? Building cars and caring for my lawn as a spare time hobby.
What social media platforms do you use: Facebook – Korey Mcmahon, Instagram – @korey_mcmahon153 & Snapchat – Korey_mcmahon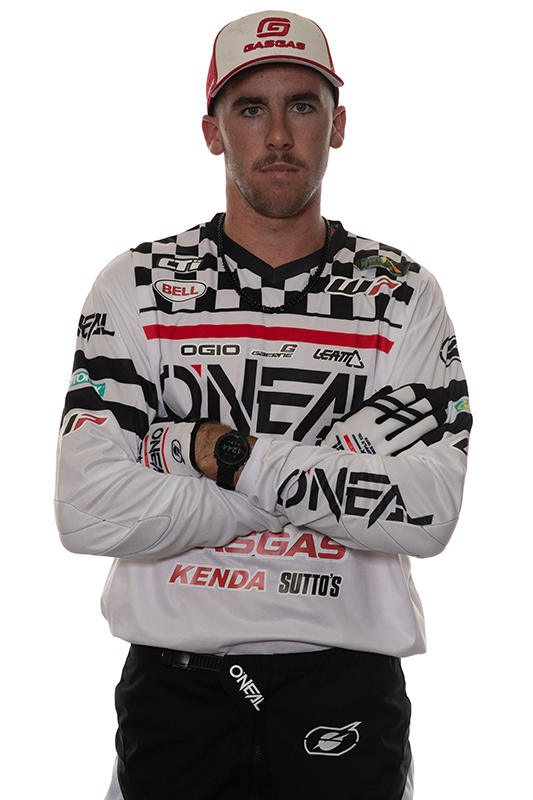 SHARE NOW
FANS

STAY UPDATED WITH ProMX NEWS