Matt Moss
Nickname: Mossy
Current age and Birthday: 34 years old, 01/06/1988
Hometown and State: Sydney, NSW
What is your day job? Excavator Operator.
What was your first bike? Yamaha PeeWee 50.
What bike/team/class did you ride for in 2020? None
What bike/team/class are you riding in in 2021? Yamaha YZF450 in the MX1
List your sponsors: BBR 102 Motorsports
What has been your biggest achievement, racing highlight in your career? Podium in USA 2012 and nine Australian championships.
Do you have any race day superstitions: No.
What is your ultimate goal in the sport? Win and guide the future generation into being champions.
Describe yourself in 20 words: I am passionate, head strong, hungry, driven, and eager to win. The sky's the limit.
Fun or interesting fact about yourself: I only started training on January 3 2021 after having four years nine months off the bike.
What social media platforms do you use: Facebook – Matt Moss & Instagram – @mossy102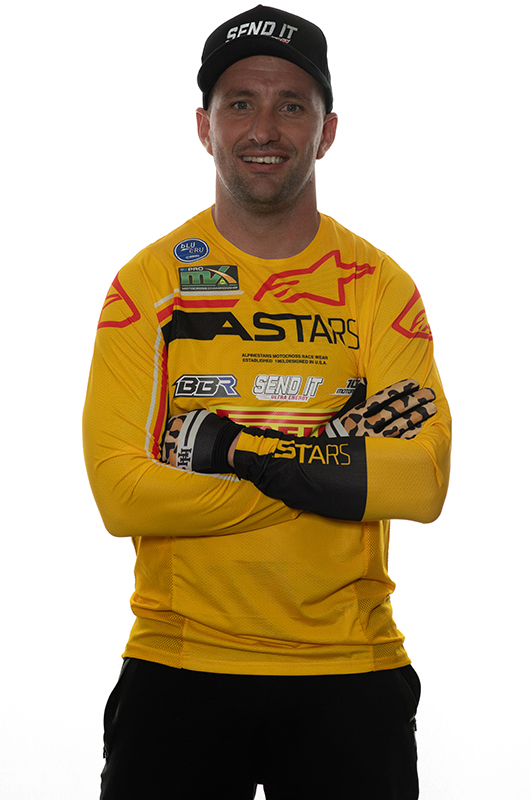 SHARE NOW
FANS

STAY UPDATED WITH ProMX NEWS