Shane Mason
Name: Shane Mason 21
Nickname: Shano
Current age and Birthday: 21
Hometown and State: Colignan, Victoria
What is your day job? Citrus farmer
What was your first bike? Yamaha PeeWee 50
What bike/team/class did you ride for in 2020? Honda CRF250R
What bike/team/class are you riding in in 2021? Honda CRF250R in the MX2.
List your sponsors: Deakin Motorcycles, Slims engines, Fox, Oakley, Mx Ink, Motorex
Do you have any race day superstitions: No Superstitions just an early night before race day.
What is your ultimate goal in the sport: Have some fun while I'm young.
Who is your sporting idol: Ryan Villopoto.
Describe yourself in 20 words: Country kid that loves riding his dirt bike.
What social media platforms do you use: Facebook – Shane Mason & Instagram – @shanemason21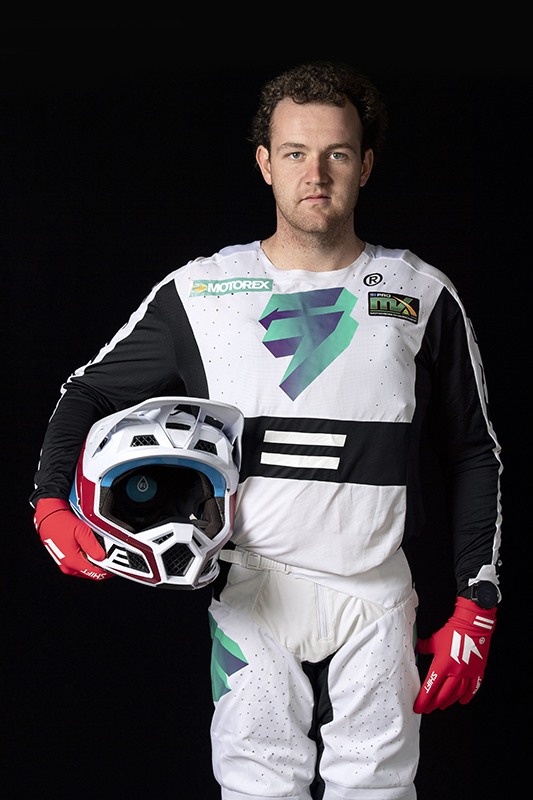 SHARE NOW