Tomas Ravenhorst
Current age and Birthday: 26 years, 23/02/1995
Hometown and State: Willow Grove, Victoria
What is your day job? Landscape gardener
What was your first bike? KTM5 0
What bike/team/class did you ride for in 2020? No racing in 2020 due to COVID-19.
What bike/team/class are you riding in in 2021? KTM SXF 250 as privateer in MX2.
List your sponsors: Bolt Everywhere, Kickstart Industries, Ravo Maintenance.
What has been your biggest achievement, racing highlight in your career? Winning China International 2017, and racing AMA Supercross in 2019, all funded by myself.
Do you have any race day superstitions: No.
What is your ultimate goal in the sport? Enjoy riding and doing the best I can.
Describe yourself in 20 words: No fuss.
What social media platforms do you use: Facebook – Tomas Ravenhorst #188 & Instagram – @tomtom188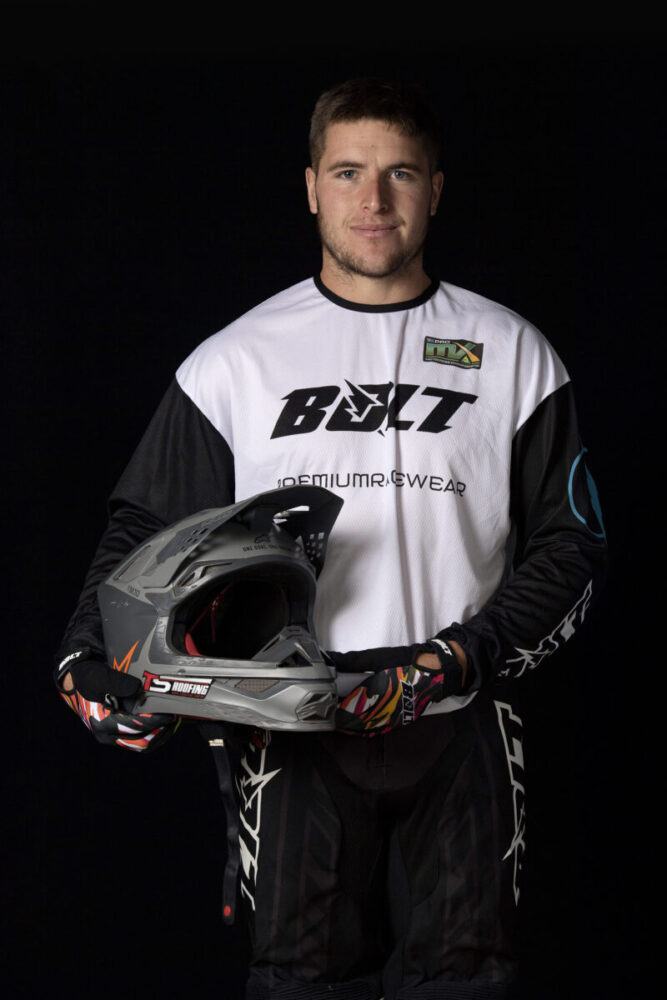 SHARE NOW