Tyler Darby
Name Tyler Darby 241
Nickname: Darbs
Current age and Birthday: 20 years old, 28/05/2001
Hometown and State: Couridjah, NSW
What is your day job? Machinist.
What was your first bike? KTM 50.
What bike/team/class did you ride for in 2020? Yamaha YZ250F.
What bike/team/class are you riding in in 2021? Yamaha YZ250F in the MX2 class.
List your sponsors: Lindsay Civil, Fitzpatrick Engineering, Moto Kit, Corey Hillsly.
What has been your biggest achievement, racing highlight in your career? winning the Australian supercross in 2016 on ktm 85cc and 2017 winning junior lites title on a Crf 250
Do you have any race day superstitions: No.
What is your ultimate goal in the sport? To keep moving forward and get better as I go.
Fun or interesting fact about you: I work hard, train hard and play hard.
What social media platforms do you use: Facebook – Tyler Darby & Instagram – @tylerdarby241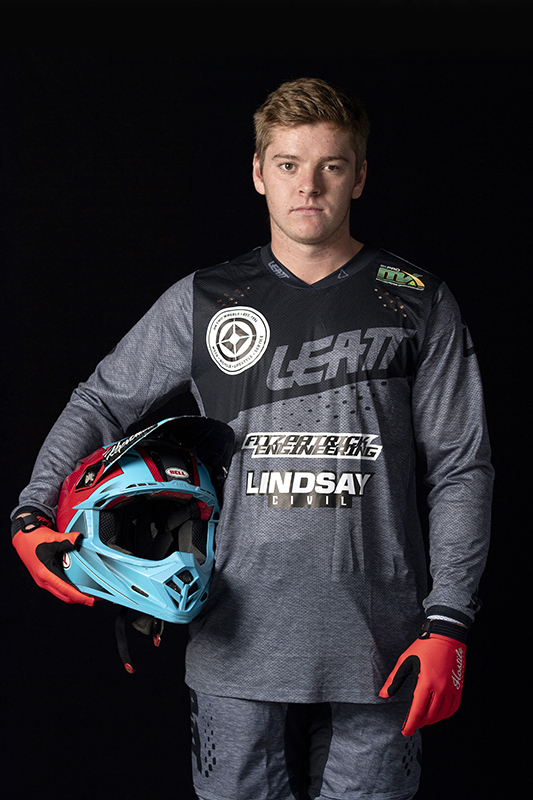 SHARE NOW