Wilson Greiner-Daish
Name: Wilson Greiner-Daish 196
Nickname – Daish
Current age and Birthday: 20 years old, 05/01/2001
Hometown and State: Castlemaine, Victoria
What is your day job? Appreciate carpenter.
What was your first bike? Yamaha PeeWee 50
What bike/team/class did you ride for in 2020? KTM 250SX
What bike/team/class are you riding in in 2021? Yamaha YZ250F as a Privateerwith support from WBR Yamaha.
List your sponsors: WBR Yamaha, Beaton'sProformula.
What has been your biggest achievement, racing highlight in your career? Second in the Two Stoke National Series in 2019.
Do you have any race day superstitions: No.
What is your ultimate goal in the sport? To be as good as I can be and try my best.
Describe yourself in 20 words: Friendly and easy going.
Fun or interesting fact about yourself: I'm nearly a fully qualified carpenter and I'm only 20.
What social media platforms do you use: Facebook – Wilson Greiner-Daish & Instagram – @wilson_daish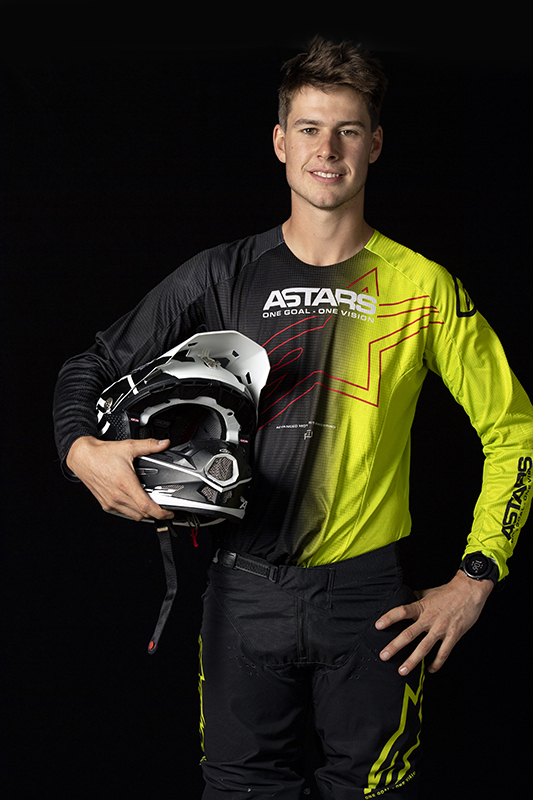 SHARE NOW
FANS

STAY UPDATED WITH ProMX NEWS