MA Welcomes MAXXIS Partnership
Motorcycling Australia (MA) and the ProMX Management Team are excited to announce a new partnership for the 2021 Penrite ProMX Championship, presented by AMX Superstores (ProMX), with MAXXIS Moto Australia as the official partner of the newly formed MX3 class Championship.
Globally, MAXXIS Tyres have made a remarkable impact in off-road racing with the release of their next generation motocross tyres. The all new Race-Spec Maxxcross MX-ST soft/intermediate tyre has become the go to tyre for some of the world's fastest riders, including the current reigning MX1 Australian Champion Todd Waters.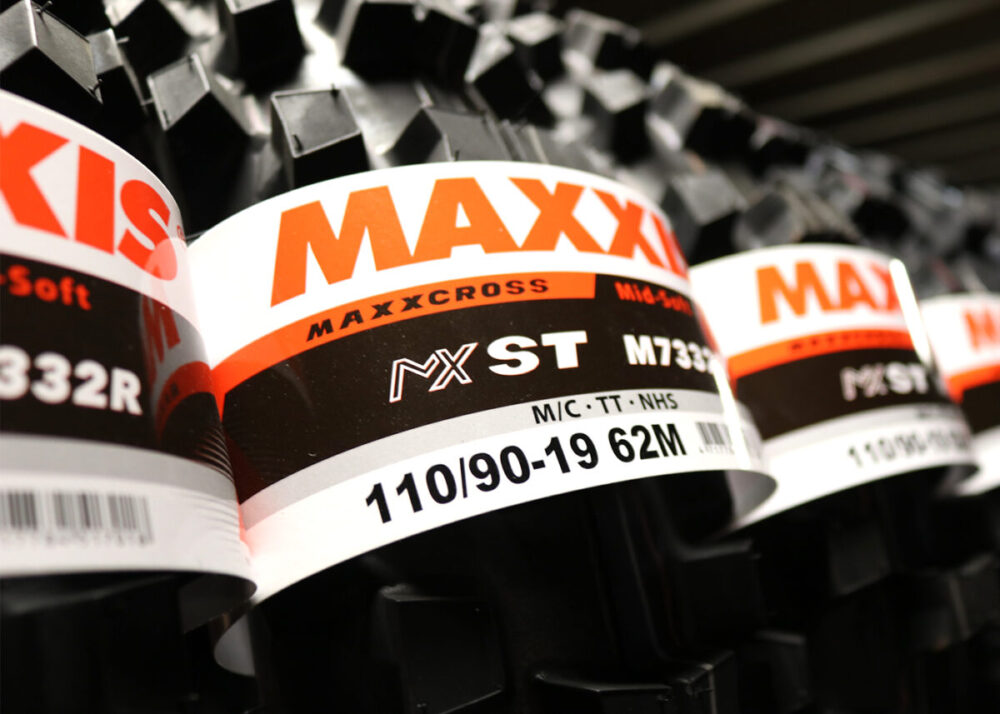 MAXXIS Moto Australia has strong connections with amateur and grassroots racing across the country. The newly formed MX3 partnership is a perfect fit for them to continue to support pathways for junior and amateur riders to graduate into the senior ranks at a national level.
The Maxxis Moto MX3 class (formerly MXD) will have the stars of tomorrow learning the style of racing, track conditions and schedules of the professional racing circuit for future transition into the MX2 and MX1 pro classes, or even accelerated departure via MX2 to the international stage.
Motorcycling Australia CEO, Peter Doyle, said it was fantastic to have the support of MAXXIS Moto Australia for the MX3 class.
"To have MAXXIS Moto Australia as a major partner for the inaugural Penrite ProMX Championship, presented by AMX Superstores, is sensational news for riders, teams and fans," Mr Doyle said.
"The MAXXIS Moto Australia MX3 class will showcase the sensational junior talent coming up through the Australian motocross ranks which will be on full display at round 1, Wonthaggi, Victoria, April 11."

A1 Accessory Imports CEO, Jason Rogers, said: "Being able to partner with the MX3 class aligns well with our passion for grassroots and junior motocross".
"Watching the development of the MX3 class will be a highlight over the year and we commend ProMX for providing a national platform for the next generation of racers to hone their skills and build experience to become the stars of tomorrow."  –
MAXXIS Tyres are proudly distributed by A1 Accessory Imports and are available at local dealers nationwide. Find a dealer near you today www.maxxismoto.com.au Find MAXXIS Moto Australia on social media @maxxismotoaus
With more exciting announcements to come for the 2021 Penrite ProMX Championship, presented by AMX Superstores, race fans should plan to get down to Round 1 at Wonthaggi, Victoria, April 11, to ensure they don't miss any of the spectacular trackside action.
To stay up to date with the latest Penrite ProMX Championship, presented by AMX Superstores news, visit the ProMX website, ProMX Facebook, ProMX Instagram, and join the ProMX Championship subscriber mailing list by clicking the link HERE and entering your details.
SHARE NOW
FANS

STAY UPDATED WITH ProMX NEWS